What a freaking gong show.
It is beyond mind numbing. These guys have proven over and over again they are not eager to do anything. I have zero confidence in the leadership.
Come on now … Endeavor Morse could have figure it out …
Ya just can't announce NO EXPANSION without sleight of hand and ah lil …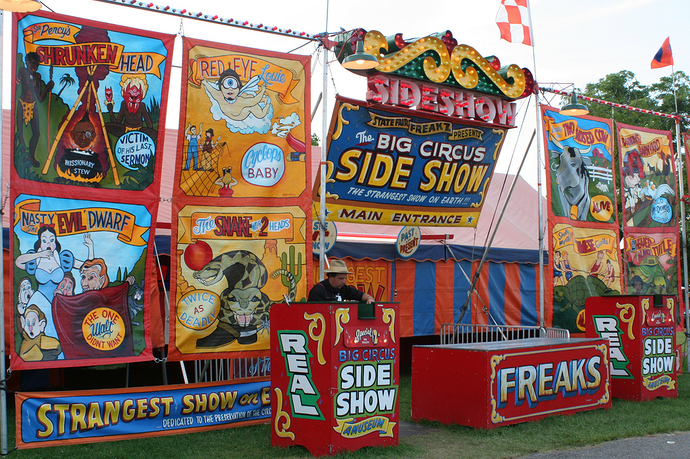 going on to distract the audience.

Chuck Carlton's take:
– Getting 10 presidents/chancellors to come to Dallas in the middle of July for a meeting is a hard sell (sorry, Chamber of Commerce). The in-person meeting – which will most assuredly not be at the Omni with the players, coaches and media – is a sign that the topic still has life.
– So far, Big 12 expansion talk has been driven by data. Now, the conference may be reaching the point where self-interest takes over. Oklahoma President David Boren seems to have backed off a pro-expansion stance. Texas has been skeptical. Then there's the pro rata clause in the TV contracts that would add money to the conference for each new member. The unfolding sexual assault scandal at Baylor may play a role, too.