Sad to see Bill retire, but he is getting up there. Interesting to see Matt Thomas take over the Rockets duties and wondering who will be calling games for the Coogs this year. Do they move Jeremy Branham over from the women's team? I doubt Eschenfelder can do it since he's on pre/post game duties for Root Sports for the Rockets.
Bill Worrell planning retirement, Craig Ackerman to take over road TV duties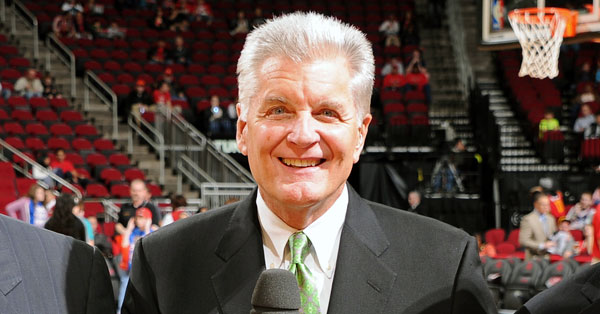 Worrell plans to retire after this coming season, though there is a slim possibility that he will remain for two more years. However, the transition is underway. The Rockets are currently planning some broadcast changes as a result, with Worrell doing the play-by-play for Root Sports on just the home games this season.
As for who will do the radio call, SportsTalk 790's Matt Thomas will fill in for Ackerman on the radio play-by-play for road games.
That's not the only role Thomas will play this season. ClutchFans has learned that Thomas will take over the public address announcer duties at Toyota Center, replacing John Paul Stevenson, who has been in that role since 2006. Stevenson will remain with the organization.