Hi there. Anyone hear anything?
Well, we will be fine without him. Perhaps he will play more and sooner there.
He's better than the Big E from what I hear!!
"I might as well do it now instead of waiting and giving the entire UNLV staff standing in my living room false hope."
Boooooooooooooooooooooooooooooooom!!!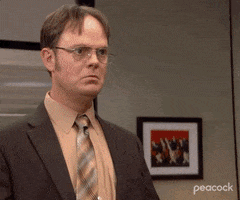 Welcome to the Coog family Terrance!
One down, one to go.
Get Walker to commit….more Final Fours.
I would have to see it to believe it. E was dominant in almost every game he played except one when UCLA used a box and one on him and we had no outside shooters.
E would grind you into the cracks of the floorboard. I asked my dad to describe him:
"Relentless."
Sorry delmarred that was tremendous sarcasm I used there. These ranking got me all out of wack.
So noooooo he will be nowhere near the Class of the BIG E. Some stand on their own!! #HOF #Top50AllTime