I wonder if these two stories are related
Could the Big 12 be having a Louisville flashback?
MORE IMPORTANTLY …
Does the 40 acres want yet another P5 in the state parked right in the middle of one of the most fertile recruiting sections of the state.
I gather if this comes to pass Texas will be the only state with 3 P5 conferences within its borders …
Florida I believe was the last but lost that distinction with the death of the BigEast.
If we have the option of PAC 12 v Big XII it is a tough choice.
I would love the roadies to SoCa, NoCal, Washington State, etc…
But I also love the hatred of the Big XII teams…
We bring more value to the PAC with the expanded footprint and we don't have to worry about UT or OU bolting when they ge the red ass.
I concur, PAC12 all the way…
I can't think of any, but what state has more than 2 P5 conferences in it?
Texas, California, Florida, North Carolina, Indiana
I have family on the West Coast who are BIG football fans. They absolutely drool at the thought of 5 or 6 PAC 12 teams a year rolling into Houston to play football. They believe this will give an enormous boost to their recruiting. For years, hell, decades, Midwest teams have thrived on recruiting California talent. Turning that around would be sweeet. And you can bet there will be some California kids who would love to show off their skills in Texas. Win-Win.
Well this time tomorrow …
We will have SOME INKLING if the …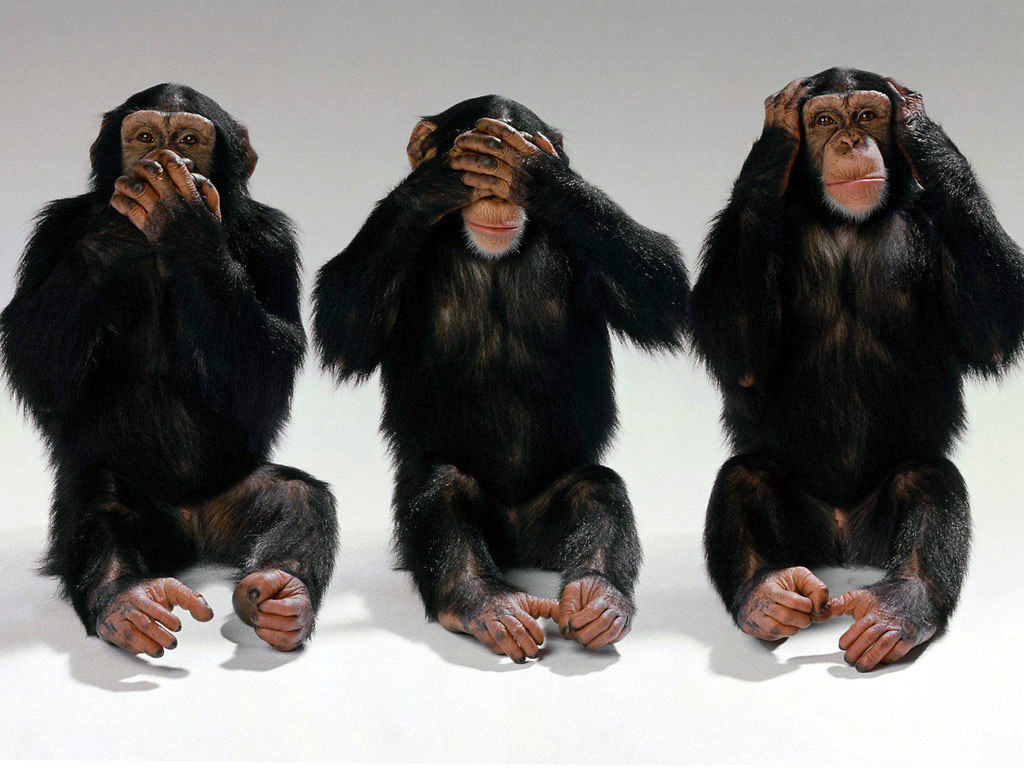 Big12 prez's have responded to Bowlsby's request for expansion
OR … just have just continued their grooming each other for …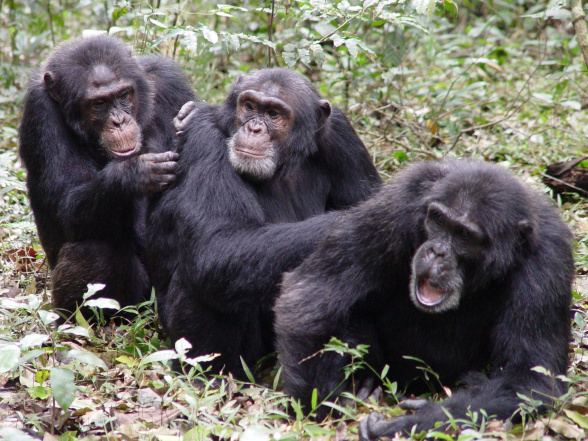 $$flea$$

As for the Pac12 … I tend to agree with HAL … the meeting was interesting … it happened about a month ago and no mention until now AT THE VERY MOMENT of the Big12 making a important decision …
If anything REALLY happen … promising or not … we would have known by now … otherwise I suspect it was as reported … just a courtesy meeting and nothing else and reported now FOR EFFECT … for our primate friends from the Big12 zoo …
Sorry Coog07. I believe you're right. There are no states with 3 P5 conferences in it.