Breaking Down Tulsa at Houston
Chronicle Subscriber Link
Google Search Link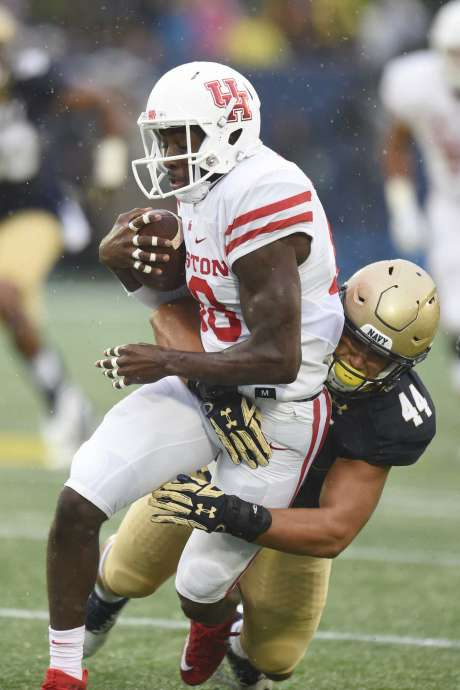 Notable: The Cougars have won two straight and three of four in the series, including last year's 38-24 road win, in which Ward set the school record for rushing yards by a quarterback with 182. Tulsa won 41-7 in 2012 at Robertson Stadium. Suspended UH linebacker Steven Taylor is expected to return for Tulsa.