We owe those bastards…mud hole time
Time for payback! Smash those BASTARDS in the mouth!
Truth be told…I was anticipating this game more than the OU game when the schedule was released.
They're going down like a fat kid on a seesaw!
I was looking forward to this game as well due to how they celebrated their win over us last year. It is alright though. Every dog has its day. Go Coogs!
AND they ejected our linebacker E. Roberts for targeting. E. Roberts doesn't have one targeting bone in his body.
Bryant Shireffs better be more concerned about being targeted by Matthew Adams this week.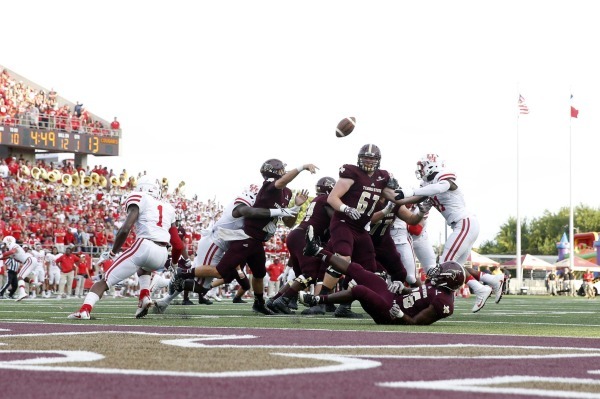 My hate list…
Utah Jazz
Satan
2015 UCONN football team
People who kill kittens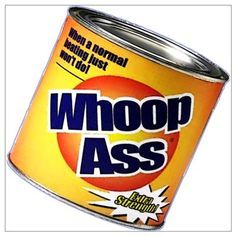 Is it really just me who thinks we would have lost to anyone in that game?! The coaches were not letting Postma play to his full potential and were micro managing the game(on offense) to the point that in reality we lost that game. Uconn didn't beat us. I really can't feel any hate for them… they got lucky to be the team we played that week. And to be realistic, we're lucky we played them that week and not a contender like navy.
I think the hate is coming from the trash talking that has happened since. Anyone with half a brain cell knows we shouldn't have lost that game, but UConn is acting like somehow they are better than us because they won that one game. But to be fair, we talked the same kind of trash to them in basketball when we beat them at Hopheinz the same year they won the National Championship.
Fair enough as a reason for some, I guess I just haven't really run into it much. Some actually said they hate the team though.