Ahahahahahahahahahahahaha
Gumby will coach circles around Dana.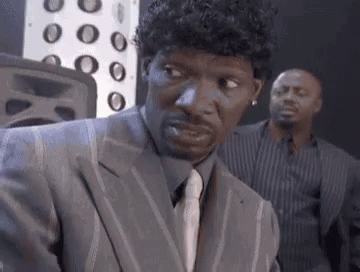 Honest to goodness, it would not suprise me
Okie State will be trying to shake off their loss to UCF and we are the perfect team to bounce back against.
Yes we win vs Okie State. Lose to UCF. Not enough 6 win teams for bowl games and sneak into a Bowl game as a 5 win team. Dana celebrates.
Okie Lite is going to run a train on us. So is UCF.


naw
As an eternal optimist…no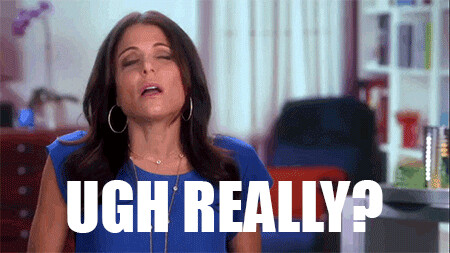 NO…we cant… After the beating they took today in Florida, they will be ready next week…and it could be ugly as bad as we play defense…
Yep.
They are going to come out pissed.
Not that they need to be.
At this point who gives a care, get rid of Holgy
Ucf's Rj Harvey might have a record day against our d. That dude has been beastin!
I was there when Case beat OSU.
No, we can't beat them because their coach is a man.
I was there when Kolb beat them
I was there when kolb and case beat them. I was not there when case lost to them. Glad I picked the right road trip.