Lets show up and show support for the student athletes, the team and most importantly the University!
Who's with me?
"Coach Beetlejuice!" or just simply "Beetlejuice"
At least that's what we call him at my house, especially when that skullet gets flustered on the sideline.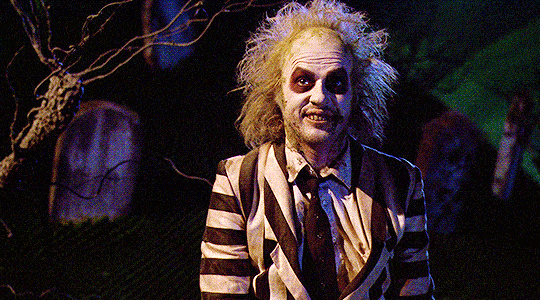 I wish they would move these around to different parts of town on occasion. If he came up to the Hoodlands once a season I would attend.
He reminds me of the penguin with a mullet
I am having flashbacks to Frank the Tank and going through the quad…
Someone mention Art Briles again…
Yes, someone ask him how he feels about Art Briles approach to the running game.
You didn't mentioned the head coach hmmm… Interesting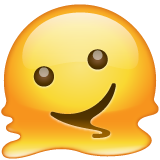 "Didn't mention"
Why do you have a city councilman as your screen picture?
Any hard hitting questions on the show today?
Show up wearing a purple jacket
Someone said let me look at my notes. Don't ask about former coaches. Lol.
Someone asked about holding calls we get but other teams hardly get any and our final drive collapses and how it's unacceptable. Holgerosn said it is and we have a lot of injuries particularly on defense. A few ofbour dbs, Hogan and another one can't remember aren't there to makr big plays to end a game but hopes they will be Friday.
Someone asked about having a plan until you get hit. What has gone right and what has had to change short and long term since taking over. Holgerson said right now it's all he's thinking about is Memphis. He thinks week to week, year to year. Doesn't do 2 3 years down the road planning.
Holgerson said Demeris bbq has catered Mexican food and something else I didn't catch this week. Chicken and beef fajitas, rice, beans, sour cream, cheese dip, chips, guacamole, etc. Says they have a great set up.
Heard where the Astros won and reg season ended today. Hopes to catch a game next week or 2 in person. He listened to sports radio going to work for 15 min segment this morning.
He is not opposed to change and will be making changes but there is only 20 hours each week. 6 days and you have to get better but you can't change everything. He wants to score more and there will be changes but won't reveal what. He'd like to have 14 point lead and not have to make a stop at the end but rather take a knee. We'll need to score more for that to happen.
Worked harder than ever on technique for o line. Their technique is bad so they're holding after Tune breaks pocket or is scrambling around. He did not address but should have said we could have called quicker passes and less holds would be called.
Also said our kids eat better than they did in 2008 and 2009 when he was first here. Walk ons get to eat meal plans too. Back then they'd have to turn them away due to NCAA rules. Would break his heart. Kids would come to meetings with McDonald's back when he was first here. Now the players don't eat as good as they should when there's a few days off.
Holgerson said he wants to be here as long as we'll have him. I haven't listened to one of his coaches show ever but to me he sounded relaxed and in good spirits.
Thanks for the recap dude!
A couple of days ago he said "we're good" when asked about changes. Did Pez and/or TF get in his ear afterwards and tell him otherwise?
He didn't mention any specific pressure. He said that Pezman and admin decides the long term stuff. He worries about week to week and year to year stuff.
He did say that he understands and appreciates the fanbase. He understands our frustration and nobody is more frustrated than him which is why he has said or done some things.
Things that would have been apparent during spring and fall camp if he was actually dong his job. Left the whole thing to Shannon and it's a disaster.
You would think technique wouldn't be needed to be drilled repeatedly at this point in the season. I could see a tweak or two. Idk who the oline coach is but he has got to do better. Tune holding on to it long. Holgerson sees it as extending a play I'm sure. Great if your line isn't holding to give you that extra time.
If we don't play well against Memphis I really hope we don't see him at an Astros game. Wouldn't be a great look considering how disappointing the first few games have been
A lot of the stuff that Dana says we need to improve on seems like something that should of been worked on in the off season. Now I wonder what the coaches did during the off season? Seems like coaches are trying to play catch up.