Saw he posted some pictures of him in a San Jac uniform, went over to their site, and, sure enough, he's playing for them this year. Taking it as a good sign that he's playing for them and will hopefully transfer in next year.
https://www.sanjacsports.com/san-jacinto-college/chris-harris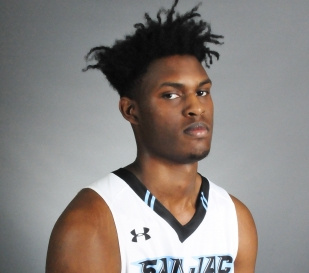 So far in 7 games (no starts) he's averaging 8.3 PPG, 6.7 RPG and 3.4 BPG on 64% shooting in just less than 17 MPG. FT% is 26.7%.