Not sure why this deserved a thread.
Cause Newsmax told him to do it.
Are you both…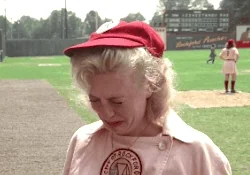 Not at all. I find you really funny, your lack of self-awareness. Well…like this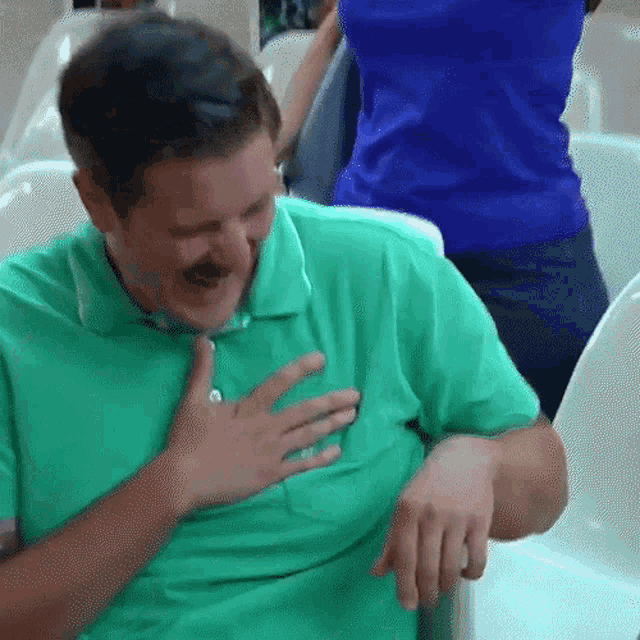 Right back at you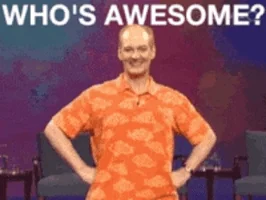 This guy can't even answer a simple question. Like does he live in California.





Netflix is grasping at straws too
I want to see:
Joe Biden came to office claiming he would be the second coming of FDR
He will leave looking like Herbert Hoover.
How is everyone's retirement accounts looking now?
Seems this could be a source for satire.
Less than half of Americans have a retirement account. They will depend on SS, and Republicans want to wipe that out if they could. But please tell us about satire.
Scott's plan would also sunset — eliminate — all federal legislation over five years, under the (risky) assumption that worthy laws would be reenacted. That could mean an end to Social Security, Medicare, Medicaid, everything else mentioned above — and potentially more.
So Scott represents all Republicans?
Does AOC represent all democrats? That is how the GOP reacts to her ideas.
So based on republican standards…yes.
I'm good so far; thanks for asking.
Social Security and Medicare are popular with the children of recipients. Who do you think would be out of pocket for Mom & Pop without these programs?
Nobody will remain in office if they eliminate or roll back either program. This is just really true.