That sucks.


League meeting this week to hopefully change forfeit rule. Fortunately NCAA calls it a no-game regardless.
Of course I'm disappointed, but I feel for all the covid experts on here that are going to have to put in some serious overtime explaining how it all really is.
Nice job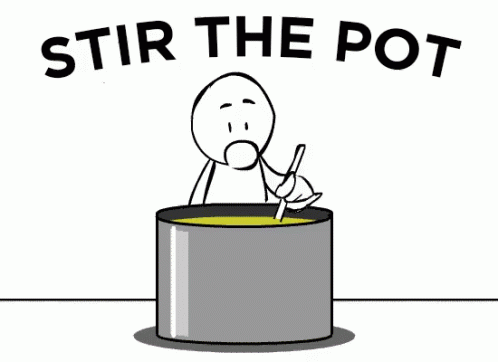 I really don't want to politicize this but can someone explain to me how a team can have all of its vaccinations/boosters that were either mandated or strongly encouraged by a higher authority but have to forfeit a game due to protocols? That's like telling these kids, "Congrats on passing all your classes but you don't get a degree."
We have full NFL stadiums and full NBA arenas throughout the country.
Who are we kidding about stopping the spread.
The dirty little secret is you can't stop the spread. Airborne virus is going to do it's thing.
I haven't written anything to get me flagged lately so here goes.
It's like trying to stop the spread of the common cold, to which Covid19 and its mutations are related. Welcome to the new normal.
The more people get vaccinated, the fewer the opportunities for the variants/mutations to continue to arise
If everyone was vaccinated? Like Polio, rubella, etc?
This latest "variant" is said by the doctors to basically have the severity of the common cold. And there is no shot for the common cold although flu shots help minimize the effects.
Exactly. The fact that there is still a 6 month waiting period for boosters makes the forfeit even more ridiculous. What is a team supposed to do???
From a public policy standpoint, if the players are asymptomatic are we canceling the game because we are worried they may give the virus to the fans who are sitting in a full arena with people who probably have it?
Am I understanding that right?
Don't assume Omicron is the end of the road for Covid. More variants are on the way.
However, changes in protocols to make them more adaptive are needed and probably forthcoming while we work our way through Omicron on the way to who knows what.
I asked my wife the other day what happens when the virologists run out of Greek letters? She gave me that "don't be stupid look". Maybe that will mark the end of COVID19. Then we can start tracking COVID 22 or 23. The hits just keep coming!
Seems to me that you think you are the only informed person.