And you can make a million dollars before your first snap! Oh and you also get a college education
Great post. Now how is the rest of the squad going to feel about it? This is a double edge sword. Joe Montana and Brady redid their contract to help their team. Will this QB "share" the "wealth"?
Don't they have sports betting on Alabama as well. Hmm.
Montana and Brady redid their contracts to keep their teams under the salary cap, which is something college football doesn't have. Did Brady take fewer endorsement deals because Sebastian Vollmer didn't get much?
You missed my point. Let me try again. Montana and Brady did this to be competitive. A QB not "spreading the wealth" is a recipe for disaster especially in College Football. Time will tell.
Can you imagine having a million dollars and being the star qb. Like what woman isn't coming back to your new 400k house in your Bentley after you throw the game winning td against auburn?
Those guys had money already. Bryce was pretty much dirt poor. A college student not an NFL 10 year starting superstar QB lol.
But they weren't "spreading the wealth." Both of those guys made drastically more in endorsement deals than anyone else on the team.
I don't like where this is going. There will never be another "death penalty" because it's all legal now. Wish the NCAA still had its nuts.
They did make more money but don't you remember the "gifts" cars and others that Montana and Brady gave their OL. Specifically both said to their H.C. "Do whatever you can to keep him even if I have to take a pay cut or restructure my contract"
Its wild.
Without any guidelines right now…you can pay a college player a million dollars (ANY amount) for getting a picture of you shaking his hand, an autograph, etc.
There was never going to be another "death penalty" – by all accounts, the NCAA actively regrets the first one.
It is now free enterprise.
How much do you think Johnny Football would have made?
What nuts? The Supreme Court took their nuts and cracked them with the law. Nothing the NCAA can do about it now. Any attempt to put the horse back in the barn would likely result in destruction of the NCAA.
Which, by the way, I would be fine with.
Days of amateur athletics are over. People need to get over it and move on, and stop worrying about what other people are making.
If his teammates don't like it then they can transfer. Just like you would do at your job. If you make more money than a colleague and they find out, they can go to their boss and demand the same. They don't ask you to give them some of your salary.
It's not rocket science, it's just life.
LeBron James would of made more.
What do you mean they regret the first one?
It did two things:
Kicked SMU off the planet
Our near death penalty almost kicked us out to another planet
Who benefited from it?
Who instigated the ncaa to go after us and smu?
Who was directly connected to the ncaa?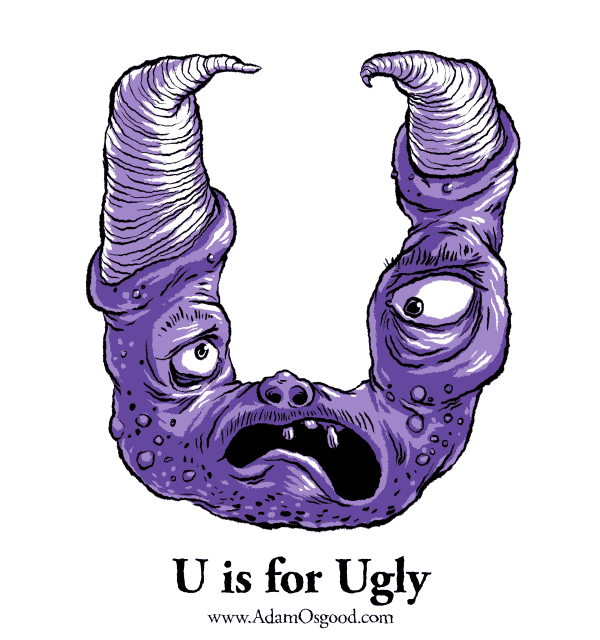 That is right. No other than utau.
uT and is were the only Schools to vote against the SMU death penalty out of all division 1 schools.
And our almost death penalty? You mean the tv and bowl ban? Not quite the same thing at all. Yeoman got caught helping kids out, not running a slush fund. Cost him his job in a way. Brought us the run and shoot and a heisman though.
Just to make sure we're all on the same page here. Houston isn't recruiting against Bama.
Just had to say it before someone came in to say how terrible this is for UH.
This has the smell of a long game being terrible in some people's eyes for UH.
I could see a world of P5 super power schools competing amongst themselves leaving schools like ours in the wind. But I have watched FCS schools play football, and it is the same game with the same scoring and rules. If this splits us apart I will still go watch my Houston team play the other teams that cannot afford million dollar qb's.
This is also why we need to get into a P5 ASAP.