I live on the East Coast so my best options are the bookstore and Fanatics. Fanatics is SUPER picked over with terrible Coog stock.
I hope you took that Rice garb back to the freezer section and threw it behind the frozen mangoes.
I wish our Aggies Costco in the woodlands would carry our stuff.
It would sell at the same rate if you did.
Nice one @rtcoog!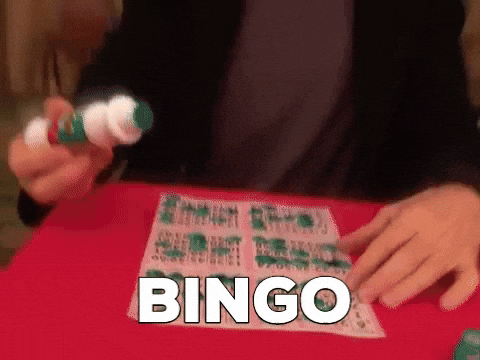 We'd post our stuff here, but UH came after us and took us down for copyright/confusingly similar stuff.
Unfortunate, since they've reposted whatever we do to their social media.
My wife found Cougar stuff on sale at Cracker Barrel a couple years ago. The one in Conroe. Last time I went in there, nothing, just A$M and UT garb.
Gotcha. Up in Vermont w/ my wife who is also a coog.
You don't have to travel far for the navy game:)
Academy, Kohls & D!ck's Sporting Goods usually have some stuff online. I've seen plenty of stuff on Fanatics too. I also look at Amazon, Target & Walmart they will have some stuff - just avoid anything that I don't think is truly officially licensed. Might even find a few things on Etsy.
(apparently, I couldn't actually type the name of that sporting goods store per Coogfans rules)
Kohls and Fanatics only have fat people sizes left right now