It pays to be aligned with ESPN! Coogs getting plugged a couple of times in this years video. Pretty sweet.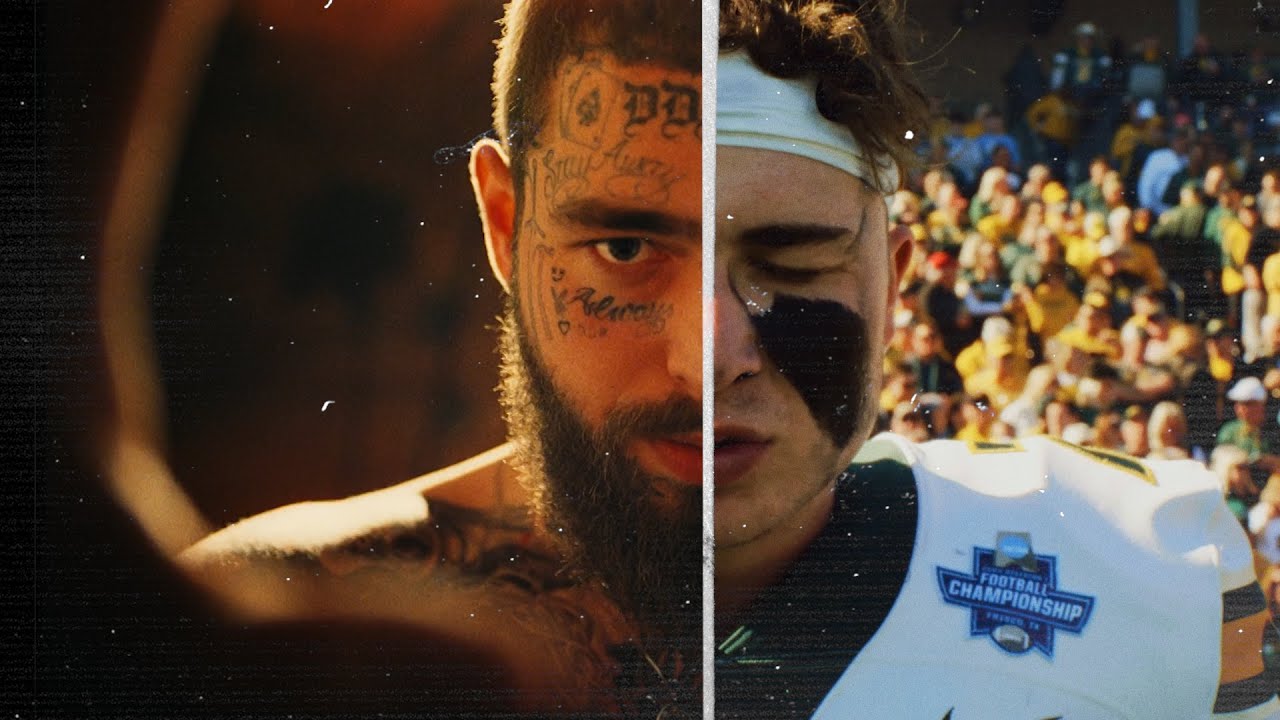 I guess they showed the Houston players that time I blinked.
May have seen one tiny clip….
They showed Shasta and a clip of our players in the black jersey.
At least we're in it now. I'm ready for some great football.