Coogs 52
Not-so-great Northern Owls 7
Coogs 55
Barn Bird That Tastes Like Chicken. 3
It's glitched we are favored by 25. I'm not sure how you score half a point.
I see it's been changed now.
As a Coog fan who has seen plenty of Cougar football, it's games like this, at this time of the season on the road, that makes me a bit nervous.
49-14 Coogs…at the Philly airport now, about to head over to Lincoln Financial- Go Coogs!
Houston plus 3.
That is all I want.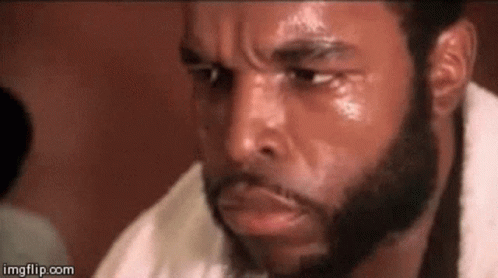 Glad we're wearing all white today- great uniform!