Cougars blocking out Big 12 snub after surviving close call against Tulsa
Chronicle Subscriber Link
Google Search Link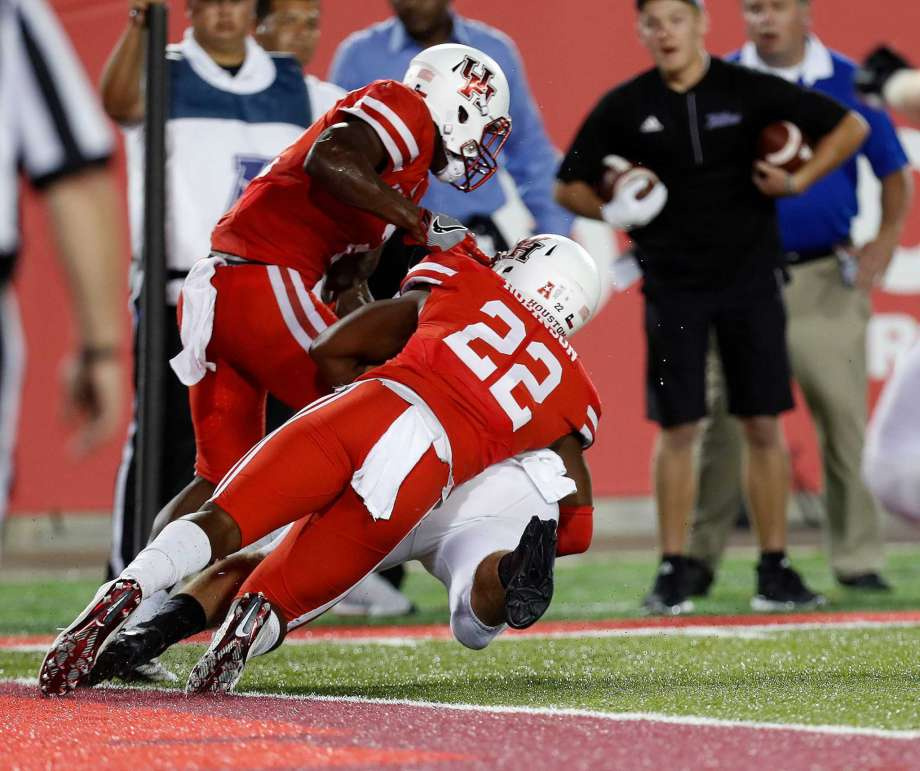 "It's very similar to Tulsa," Herman said. "Both those universities hit home runs with those two hires, in Phillip Montgomery and Chad Morris. You're seeing a lot of the same people, by name, on the field, but their bodies have changed. Their quickness and speed, and size and strength … have changed for the better.