For 2017-2018? We already have one too many players, right?
18-19 hoop season.
He would have to sit out that season barring something extreme to get a waiver. (dying parent in Htown, etc)
Was off this year w Young all over the ball but was Big 12 honorable mention and member of the Big 12 All-Newcomer Team as a frosh.
4 star, top 50 player out of Katy.
https://247sports.com/Player/Kameron-McGusty-76639/high-school-133426
i kind of find it funny that at this moment we could have the who's who of transfers if we wanted
4* jj caldwell
4* j young
4* kam mcgusty
and transfer season hasnt even really started yet
we could honestly pick up any of them if we really wanted and pushed for it… will be curious to see how sampson decides to approach it…
of the 3 none of them are a "must"… i like kam mcgusty the best, he looked like a future superstar at the end of his freshmen year, but regressed in the trae young show…
if a 4star center decides to transfer im all in lol
If some schollies open up, then I would like to see us get a grad transfer post player to come in for next season.
No inside information here, but Kellen Sampson "liked" Kam McGusty's tweet stating that he was transferring.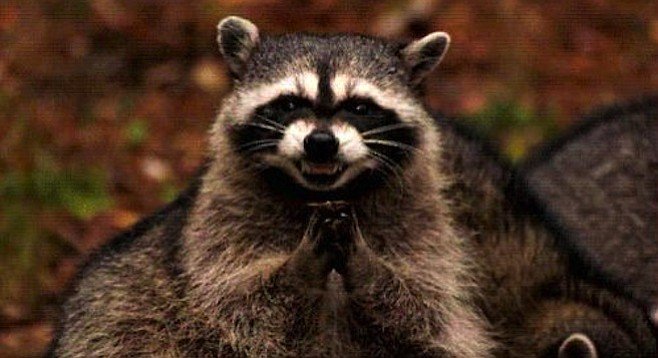 Yes, I'm very much confused on the scholarship situation. I thought we were already needing 1 or 2 guys to leave just to fit the guys who have already committed. Has something happened since then?
no, we need 1 to leave just to get even… and we can add transfers but they have to go HCC first or have someone else transfer
Tariq Owens and Ryan Luther would be two guys that could improve this team next season.
Interesting to note that Wyatt Walker (Samford) would have 2 years of eligibility remaining.
Luther would give us a stretch 4 which would fit well with the UMass transfer and NC HS guard who can both penetrate and dish. No room at the inn at this point though.
An OU guy who covers them I know said something cryptic about McGusty being a target by UH.
Just said "might be beneficial to you (referring to UH)".
I got to see the kid in person out in my neck of the woods against the burnt orange cow school and he has a ton of ability.
He was a target by UH when he was in high school…of course we all know that while he is at OU that we cannot contact him…he would have to contact the Coogs…that said, I have no idea where he wants to go, but if he likes UH and coach Sampson likes him then I am fine with it…
If McGusty decides to come to Houston…doors he count towards next year's roster in any way while sitting out?
yes, unless he does hcc like the umass kids