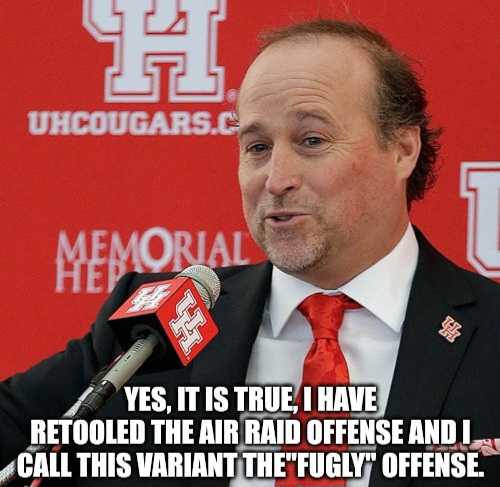 The offense didn't score a single point in the game, all our points came from specials teams. Terrible. Bring back the air raid.
Lol… did he just say "we're not two-deep"? After saying we're two-deep last spring, he's once again claiming the team lacks depth and he need more time to recruit P5 level talent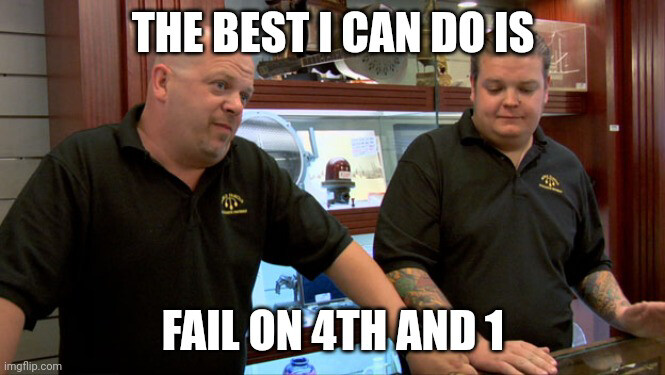 Holgorsen was bad tonight!
He also said our oline issues were fixed too.