I hear ya… As tempting as it is to sign, it's a bit low class.
Irrelevant comparison. IMHO, one was not HC worthy at all and May never get another chance and one terribly embarrassingly underperformed and might get another chance if he wants to really work for living.
Parker Ainsworth going in!!!
Whether he does get fired is a wholly different than whether he should get fired. I will support whatever the administration decides because they know the whole balance sheet and I don't.
If recruiting, and now the transfer portal, is the lifeblood of the program, why on earth does anyone believe CDH can turn this around? At best, he is an average recruiter, and you can argue his assistants are the ones bringing in the talent. He has had two recruiting cycles to bring in B12 level talent. I have no issues allowing him to complete the season, but this program clearly needs new direction and leadership.
Sam can be stout sometimes. They might score 40+ on Belk's D.
Coogs played error free Football against SAM earlier this year. Obviously SAM transitioning to FBS this year, so its been rough. They had 3-4 starters get injured the week before UH game, not thst it would have mattered on outcome. CDH can hang his hat or visor on SAM win I guess.
SHSU Alum here, so I follow the program pretty closely.
I don't think Holgo is going anywhere because we are about to build $140M Football Ops Center. We're not exactly rolling in cash like UT or ATM
Long time season ticket holder, looking for a reason to renew.
No reason to renew if Dana is back they will suck again
Abysmal. Hopefully, we'll be spared another season of this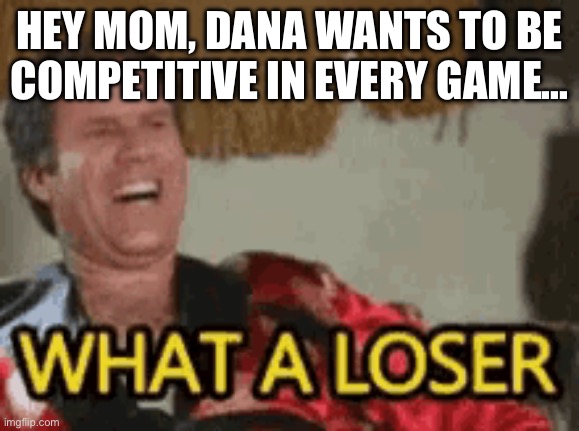 He should be fired for the comment alone.
I could give a sh!t what Solomon says !