The so called "oath keepers" were not defending the Constitution.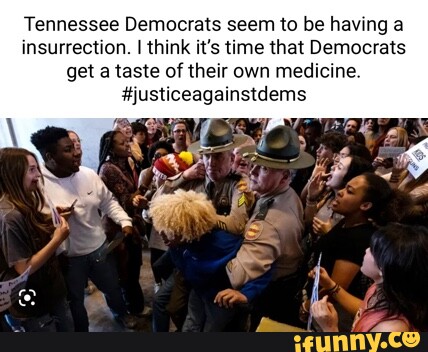 Pepper is obviously a supporter of the insurectionists and hates this country.
Intelligent take as usual.
And it's pretty shocking that someone would find the article above funny.
Demonstrating against their babies getting gunned down vs. trying to overthrow a legitimate democratic election.
Same thing.
Shame on you for conflating the two.
Hearings on sentencing starting.
Hope they get 25 years.
It seems a woman in florida who is leading the book bans has been spotted at Proud Boy events.
PB and Oathkeepers are a scourge that needs to be dealt with.
Yeah, 25 year recommended sentences
are just incredibly funny. They are riot to do
to I hear.
Good thing it isn't Texas or Florida as they have banned books as punishment.