I don't believe it. See ya later Shaka
My alma mater just beat Texas, whod a thunk it?
Maybe they needed the eyes of Texas played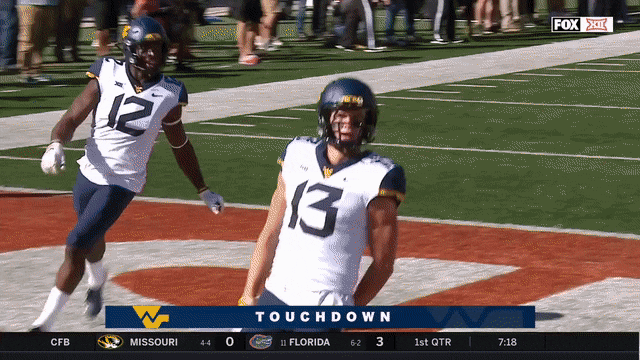 Just called my UT friend who was manager for UT and used to hold Mack Brown's mints. I was watching the UofH in his garage last night. He was like UofH going to lose, etc, Rutgers.
He informed me he's going to get shytfaced and also Smart is fired. Lol. They're soo arrogant.
In all fairness, he told me they'd blow out ACU or lose a close one. He was right.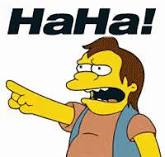 Is this close to the biggest upset ever in the NCAAs?
No. A big upset but not near the biggest.
I won't go to sleep tonight because of little Abilene Christian. They deserved it!
Shaka will be back since they did win the conference title.
good, more first round exits lol
They won two games in a row and were given a trophy. They didn't earn that.
Stupid TT handed them a game then they got a pass in the semis to play the championship after a rest day
I believe texas is the only school from Texas to go home without a win.