Sour grapes. UH can't control that the other high seeds got upset.
You play who is in front of you. If Syracuse got to the final 4 would any of this be a talking point.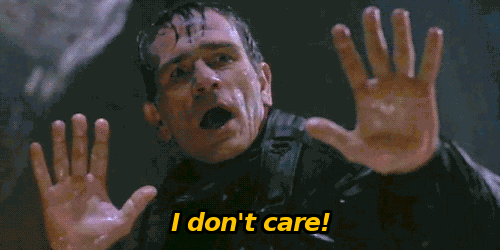 The writer misspelled 'the committee did a terrible job' wrong.
They shouldn't have seeded all those crap B10 teams in there.
elite 8 is elite 8… final 4 is final 4…
no one cares about the rest
he gives comparative paths of teams in the past, before i read that article i didnt even know that for most of those teams
we're playing the teams that beat the single digit teams so no we don't have an easier path.
I don't like the word "easy". Nothing comes easy when you get this far. Oregon State will be a tough opponent.
Yeah. Ask Tennessee about Oregon State. Or Oklahoma State. Or Loyola.
Ask Illinois how easy Loyola was.
Ask SDSU and West Virginia how easy Syracuse was.
Right. We're having to beat the teams that beat the teams.
Caught that too, eh? There's always something.
Probably, but literally who cares? A Final Four is a Final Four and I'm not gonna apologize for it.
I'm greedy. I want the chip.
Yep, no one will care or remember how we got there even a year from now.
I don't care who we beat. A Final Four is a frickin Final Four.
Remember yesterday when CBS did their reseeding of he bracket and SU was the4th best team. Now we have had an easy path. SMH
This is the Elite 8. Anyone can best anyone at this late stage. To me, there are no more upsets.
That's why…just me…I didn't like looking down the line of bracket n saying well this team will be tough bc of such n such. Any of us thats followed MarchMadness for 5 yrs or 45 yrs knows there's always major hits on a bracket. If Poole misses that 3 from 30 ft the Coog path was set few yrs ago.
"So Houston has no reason whatsoever to apologize for its path. If the Cougars beat Oregon State on Monday, they will have earned their first Final Four appearance since the Phi Slama Jama era. The banner that would hang in their gym wouldn't require an asterisk."
Hmm…the way I took the article is that Houston is stout and earning its way to the Final Four. The above paragraph, to me, alludes to that.