Both McMurphy and Schlabach have us in the Cotton Bowl.
McMurphy says Notre Dame. Schlabach says UCLA.
Make it Notre dame… Make it them in the Cotton Bowl…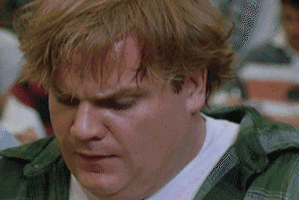 I have higher hopes than the Cotton Bowl, but it would be vengeance served very cold.
UH vs Notre Dame in the Cotton bowl? I'll take it if we aren't in the playoffs.
Cotton Bowl is more likely and getting some ND revenge would be sweet.
I am hoping for Cotton Bowl really. I know alot of people couldn't make it to Atlanta last season. Would love to see more people experience the big bowl atmosphere.
I know everyone talks about the ND receiver being out-of-bounds, but why on Earth did Yeoman go for it, deep in his territory, on 4th and 1. That baffles me.
I'm good with either scenario: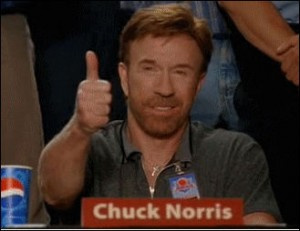 Why did Yeomen go for it? I still remember the punt that went backwards in the second half. If only that vision would go away. Haines out of end zone, Renfro inbounds, Houston football lore.
Yes, but he could have declined the penalty and not re-kicked, couldn't have he? Then the ball would have been at the 45 yd line with only 35 sec left.
Stewart Mandel Bowl Projections

Has Houston vs. Louisville in the Cotton Bowl:
_Two of the three "access bowls," the Fiesta and Peach, host semifinals this year, which leaves only the Cotton Bowl with any flexibility in its matchup. (The Rose, Sugar and Orange have contractual partners.) But even then, the highest Group of 5 champion must get one of those Cotton Bowl spots, which leaves just one true at-large berth across the six games. _
Which is how I ended up with Houston (11-2) and Louisville (10-2) – who already play each other Nov. 17 – meeting again in Arlington. Not ideal to say the least.