It appears we are on ESPN3 tonight…
Where do you see we are on ESPN3 tonight? I don't see us on the ESPN calendar for tonight and the UH promo for the game does not list ESPN as a watch option.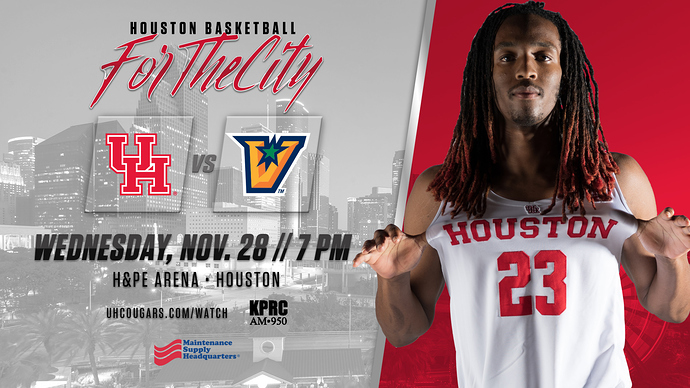 Go on the ESPN3 site and you will see us at 7:00
I just looked and it does NOT have the game listed.
Yeah, not there anymore. It was list a couple of days ago.
I'm seeing the same thing. We're not on the ESPN3 schedule.
Yeah it was on there since the release of the schedule…something must have not worked out.
Sorry guys, it looks like they removed it, but it was on earlier…
On the bright side, whilst looking for the game I saw that we are scheduled to have the Oregon and Saint Louis games re-aired once and the LSU is scheduled for 2 re-airs.