Be sure to get ready to be in fighting spirit with this Fight for Red and White T-Shirt.
You can order directly from the website: https://adornthisorthat.com/collections/university-of-houston/products/coogs-apparel-university-of-houston-fight-for-red-white-tshirt-unisex-t-shirt?variant=41470264392
or visit us at: 5613 1/2 Almeda Park Dr. Houston, TX 77005 (next to JK Barbershop)
I am a new independent licensed vendor.
Remember a portion of each sale supports University of Houston programs.
Check us out often for new U of H merchandise!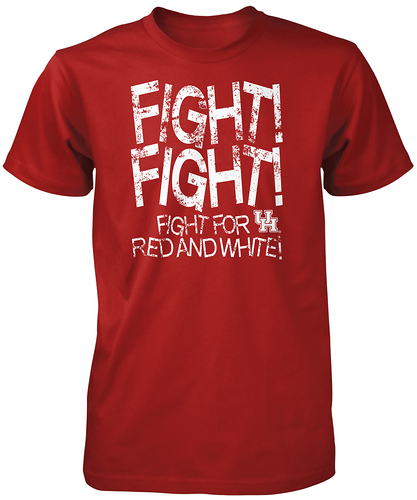 ---