For No. 6 UH, takeover expands beyond H-Town
Chronicle Subscriber Link
Google Search Link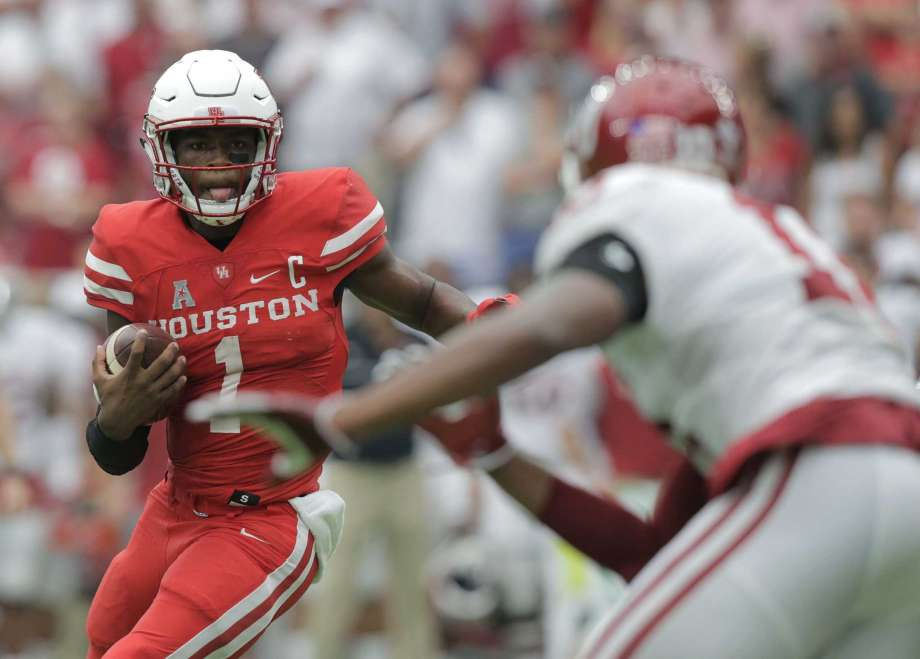 Receiving 1,243 points in Tuesday's new Associated Press Top 25 poll - just 18 points behind No. 5 Michigan and attention-starved Jim Harbaugh - put the finishing touch on an H-Town Takeover that now stretches from coast to coast.