I don't do guesses. It was clear if you saw him play his last game at UH.
It's our same old issues, more so for football of course, attendance woes and we don't travel well
What do you expect if we can't get people to travel across the city for football etc why does anyone think we will travel elsewhere, we have real issues always have
Haha. Ok, so since you seem adamant that it wasn't Mills (I disagree), who do you think was the second transfer?
traveling? yall better show up to Mexico City next year…i can show yall around
As has been pointed out by several, there have been 8 or 10 transfers out of program since CKS at UH.
Most were not going to get playing time so CKS facilitated their Xfers.
Most significant were Mills and Mark.
Mills was never going to be the type of player CKS could tolerate.
Others such as Nate Hinton and Armoni Brooks left too early to try the pro ranks. Neither were ready and I have no idea where they are today.
So, you you're saying that the "two" that Sampson was referring to were Hinton and Armoni? (Even though those weren't transfers?)
We barely show up to the Fertitta Center. We don't travel well around the US. I highly doubt we will have many UH fans in Mexico City.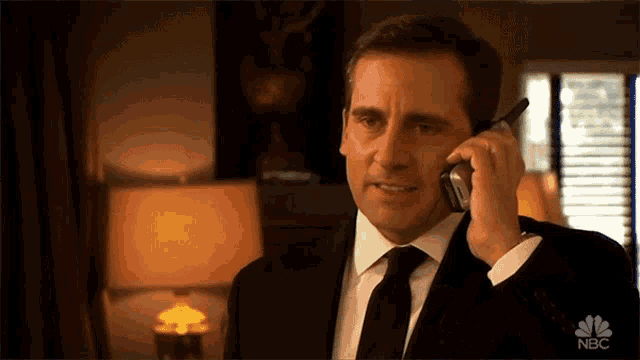 I've never been to the DF. How bad is it to drive around there? I've driven a handful of times in the Yucatan and BCS, with zero problems. I think coming from Houston is helpful, I blended right in with the locals.

Driving in the cities is no problem (Cancun, Merida, La Pazo, Los Cabos) and out in the countryside the Mexican drivers are much better than US drivers.
Driving in Mexico City seems like a whole nuther ball game though.
I'm down though… if Life allows me to go.
I've heard mixed things from everyone but it's probably Houston on steroids.
Everyone has told me to use Uber or cabify. Whatever is your choice. Stay close to where you want to go. And that's about it.
haha don't even think about it…take an Uber, its cheap and they are everywhere
We have a difficult time getting fans to travel from Houston to home games . . . . .
Well Nate Hinton has with the Houston Rockets and Armoni Brooks with the New Jersey Nets.
Dayton is a hop skip and jump away from Cincinnati, some even say they're in the same area.
Is either on an NBA roster today ?
I don't follow the NBA so I would not know.
Brooks actually set an NBA rookie three point record for his first 18 games when he was with the Rockets a couple years ago. He has bounced around the league. Pretty much a one-trick poney but can shoot the three with the best of them.
Hinton will be bouncing from G league to Rockets but had a great summer league showing. I think there is a spot for him in the league and he has improved as a shooter and ball handler since leaving UH.
Brooks is on the Nets roster and Hinton is on a 2 way with the Rockets
Yes! Starting to make plans already. We should start up a Coogs en Mexico thread
Distance from Cincy to Dayton =
Houston to Conroe + 13 miles, or from
Baytown to Katy + 3 miles.