I am declaring SMoo the winner
I love my school, but a campus full of babes it has never been. Throw in the towel from the locker room on this one.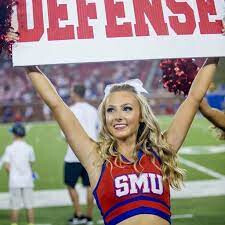 Yeah, I tend to agree. We would rank closer to the bottom half in the old SWC.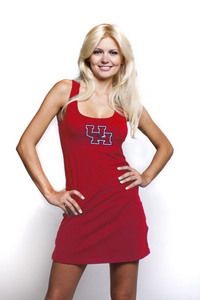 TT and SMU have the hotties lol
Since I turned 70 I have found there are no unattractive girls under 30 and very few under 50.
All coed and all girl schools in Texas have beautiful girls.
Just because i hate SMU doesnt mean i cant admire some things about them…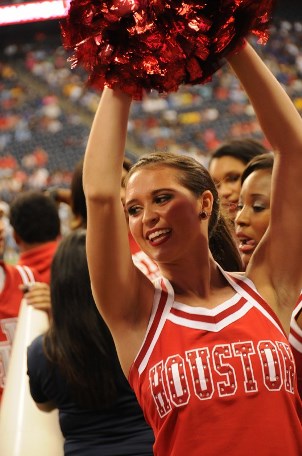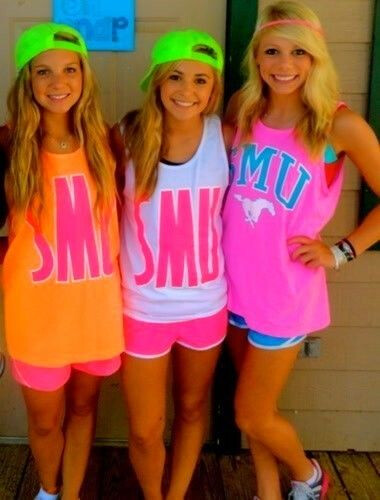 Maybe just maybe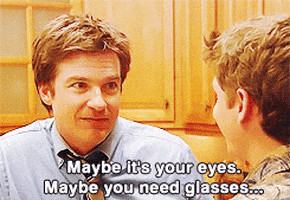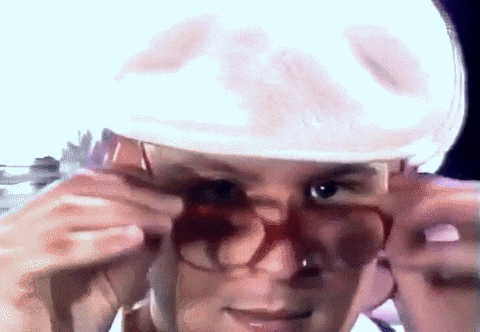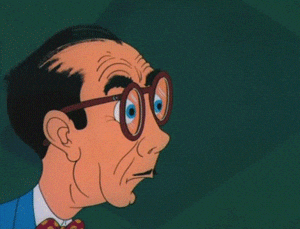 not bad, i see most of yall like the same type lol…but can they dance?