Greg Ward Jr. leads UH to rout of UConn
With Ward spectacular on offense, Cougars easily avenge lone loss of last season
Chronicle Subscriber Link
Google Search Link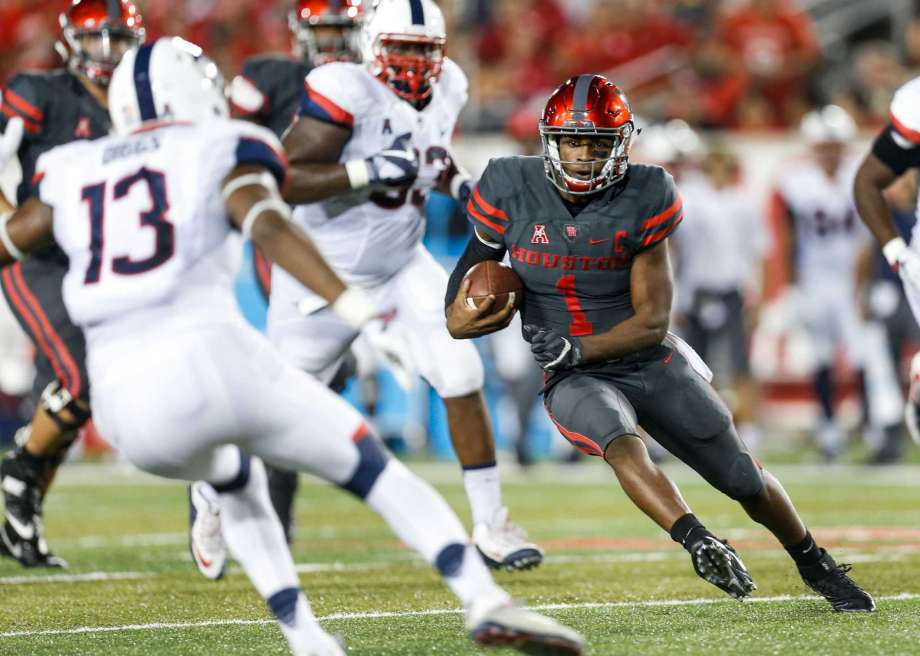 Don't let the University of Houston fool you.
This one was personal.
This one was about payback from the only blemish on an otherwise perfect 2015 season.