PRINT IT.
PRINT IT.
PRINT IT.
Send Trump to jail
Let's move on from this era of politics PLEASE
I agree. CDH is an average coach.
Are you saying that Coach Prime sold FTX's investments to Alemeda research??? Quit the conspiracies man!!!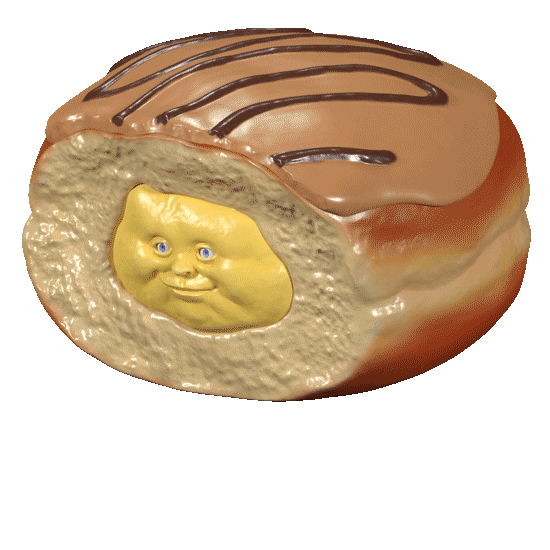 Until it happens there is no moving on. The traitor is still walking free.
A trial would be important because the testimony would be from people in the Republican Party to show Trump willfully let the riot proceed, only stopping them when it was clear they would be unsuccessful.
I've always thought Trump wouldn't be convicted, but getting the facts into a trial transcript is vital. He'll walk, but he'll be hobbled.
SDNY James has forwarded stuff to the DOJ and the IRS. The tax fraud is already determined. A DOJ investigation can range much wider, like the Whitewater congressional investigation wound up with stains on a blue dress. The IRS should have a slam dunk.
Trump was not named in the indictment.
They spent 20 million to get 1.6 million
My understanding is the prosecutions frequently start at lower levels and go up the chain as those in trouble offer testimony which oftentimes implicates higher-ups. Weisselberg will cooperate if he doesn't want to die in jail.
That might happen, but it's a little too early to spike the football.
This is just the beginning of his legal troubles.
The Trump Organization is now labeled a criminal organization…that will forever stick with it and Trump.
Yeah, this isn't nothing.
TRUMP Organization.
A CRIMINAL ENTERPRISE.
He plea bargained for 5 month sentence