Anything not named Candy Corn.

You win the internet today!
I like the candy with sugar
Reeces with choc and peanut butter
I bought 4 bags of stuff like that choc bc when I was a kid I liked when they gave good candy
I'm so glad this is a thread because I need to get this off of my chest:
I have spent my entire life despising 100 Grand bars because as a child, I thought the wrapper looked bland so surely it wasn't a good candy bar. I judged a book by its cover.
Now, a grown man, I decided to try one the other day and have lived to rue the day that I gave in to such close mindedness because my goodness, they are incredible.
Almond Joys are my go to candy
Word. It's definitely the most underrated candy bar, possibly the best.
Mine used to be Butterfinger, but my wife and I both swear they changed the recipe. Just doesn't seem the same. Did they release a "New Butterfinger"?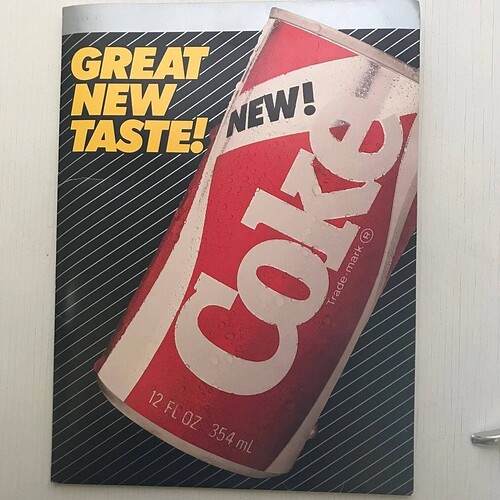 Almond Joy is pretty strong. Snickers are good. But one of my unsung heroes of candy favorites has to be… the peanut butter bar!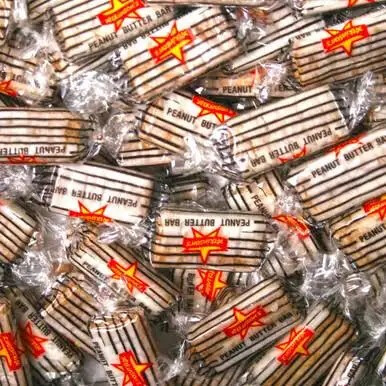 Love the peanut butter logs. I have a craving for Reese's Pieces so about to indulge my inner E.T. and get some.
Ooh, also just remembered one of life's great joys. Frozen Junior Mints!
I always had frozen Mars bars growing up and then they discontinued it in the US and basically reissued it as Snickers with almonds. Need to get some in my freezer.
All candy should be stored in the freezer. If you forget, just throw it in a bowl of vanilla ice cream. Heck, even that improves candy corn.