The racism is the point…
(Florida's "Confederate History Month" is an actual, official thing btw)
The proud history of losers and racist participation trophies.
Who needs a month when it could be summed up in a day
Someone got video of Chris running through Huntington Beach….apparently he was looking for Jurgen….he was trying to buy his toenail clippings from him to use like toothpicks……I could be wrong, just what I heard.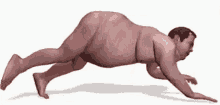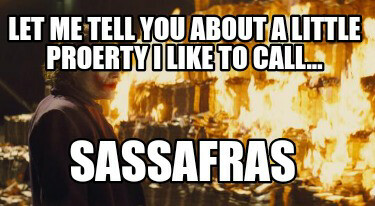 That's funny because it makes a lot of sense based on his posting frequency and manicness I thought I found video of him.
Or did I?