I hope y'all have a good Thanksgiving.
To you as well but why did you post it in the politics section?
If it is in the politics board, then it will end up in a food fight.
Mac n cheese for Thanksgiving…no.
There is never a wrong time for some good homemade Mac & Cheese.

Happy Thanksgiving all!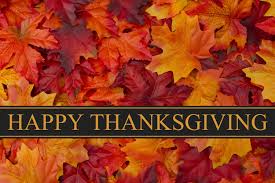 Happy Thanksgiving, everyone.