For those Holgerson haters out there, would you prefer Helton?
He… to the No!
Edit: n not Holgy hater. Just not my style of HC.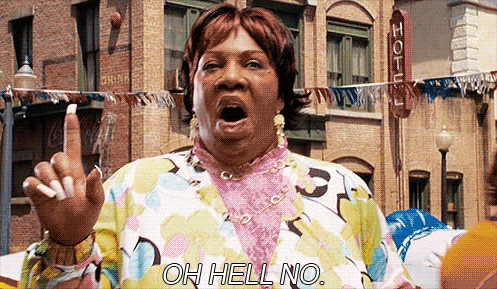 I saw improvement in this offense using our great new rb that can catch and run and no interceptions by tune. We just need more wrs to step up.
Helton would be a disaster. Again
NO. I've already lived my Helton Daysstrong text*
I think dana is going to work out here. We have a good def. He just needs to get more wrs to step up so that tune doesn't have to stare down wrs. I like what we did vs rice and rice lost ark about the same as UT did in a high profile game.
I watched the replay of the game and paid close attention to how Tune followed his receivers. Very rarely did he stare down a receiver and when he did it was on a roll out set play. He went through progressions most of the time. When his first option is open and he throws to the guy, is that considered staring down a receiver? I would think so.
I thought he played well so maybe the coaches told him something as in run more or throw it away which he did.
Helton or Holgs?
Give me…

Yes I would take Helton. Helton won a conference championship over a legit top 25 team. That was 7-5 against a tough schedule and a near win at LSU (led by 20 going into the 4th quarter). He also had another 7-win season with wins at LSU and UNC. Granted, it took him 4 years to get to the good stuff and we're just in year 3 of Holgie but so far Helton has a more proven track record.
I like hologorsen. I think he's the right fit right now