Help us Pres Boren…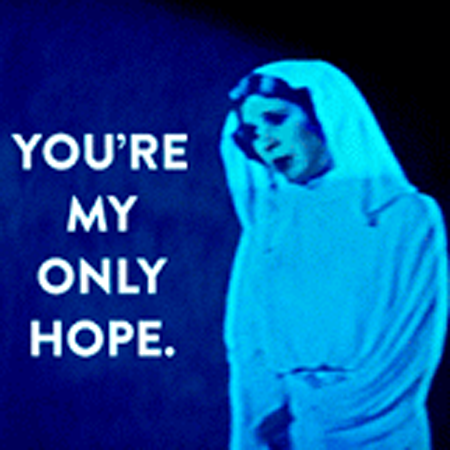 He is our corner to a large degree, but ultimately Houston offers to much to be completely passed over in the next round of alignment.
Am I being too conspiracy theorist when I think OU will now ease up on the expansion talk now that they got the votes for their QB to play?
I think that is exactly the bargain that OU struck to get Mayfield another year of eligibility.
Dave–I wouldn't put it past them. Great observation.
Sooo from those two articles … Big12 expansion for the near future is no longer on the table plus the network …
Fox and ESPN are putting all their $$egg$$ in the B1G and SEC … and NOT INVESTING in either the ACC or Big12
And Texas and OU will play each other regardless into the next millennium no matter which P5 conference they end up … someday.
The ACC is without a network like the Big12 and the Pac12 isn't apparently happy with theirs and neither is the least bit interested in expanding.
So unless a miracle happens the last six months was interesting for some members of the AAC and BYU … but … fruitless.
It wouldn't surprise me if expansion has been permanently shelved by the B12. I think the B12, and especially OU, are afraid to announce they no longer have plans for expansion because it would be a de facto rejection of UH…75 days before the reigning B12 champ plays the Coogs. Surely the sports media would make a story of this leading into the game. The B12 and OU want to protect their brands.
Instead the conference just continues saying it's still considering expansion, just that no decision will be made anytime soon. I suspect that if OU loses on 3 September, the conference will continue with this line. However if OU wins, the B12 will shortly thereafter announce that expansion has been permanently shelved.
Boren doesn't go from passionately criticizing the league and saying it needs to expand to saying everything is hunky dory because a QB who may go pro anyway got an extra year. I think this probably means OU is gone when the GOR is up in 2024 or whenever, UT as well. Why stay in the Big 12 when they could keep playing Texas, renew their rivalry with Nebraska, and make TWICE AS MUCH in a more academically-prestigious and better football conference?
Boren did the exact same thing last time around. He got "equal distribution" then shut his mouth. This time he got the conference championship (which he was against last time) and will now shut his mouth. He really wanted a conference network since they failed miserably at trying to create their own. The networks said to go pound sand…again. OU's best hope going forward is that Boren is no longer in the picture. When that happens they can finally get something done
UH can get in if Baylor is removed from the conference. That's about our only chance.
The big 12 has no interest in UH. Whether it's 1 or 5 schools leaving.
I disagree, if Baylor gets the boot then there is no reason to keep us out. it's a replacement not an expansion. the arguments against go out the window…
Baylor brings nothing to the table that we don't bring…and we have more potential than they will ever have. we are a Texas team replacement for another Texas team…ut will want to keep that scale balanced with 4 Texas teams…that makes us the on,y choice if something were to happen to Baylor.strong text
I agree with this. It is one of the biggest reasons TCU was added so quickly after A&M left. They were winning big at the right time and they were the best possible option to fill the gap. That being said, the Big12 is not kicking Baylor out of the conference
…and they will never fire Art Briles…
That wasn't really the consensus anywhere. Everyone was pretty much surprised when they were trying to retain him…bad example.
Before the PH report was delivered everyone was saying that they would hang the troubles on someone, anyone, else but Briles.
People were definitely surprised when their first words were he was suspended with intention to terminate.