Anyone hearing Herman signed an extension? Or are Longhorn fans being trolled?
The new buyout is the principal on TDECU Stadium, plus the deed to a certain 400 or so acres in south Houston.
I haven't heard anything positive about CTH staying; only speculation that he is going to UT.
Renu tweeted after the game to "stay tuned for what we do after the win…"
Somebody's got an Orangebloods subscription

Don't believe it, but if you want to see the college football world explode, Tom staying here with that kind of a contract would certainly do it…
All the longhorn tears are going to be especially sweet if Herman decides to stay. That's quite possibly the biggest reason I want him to stay.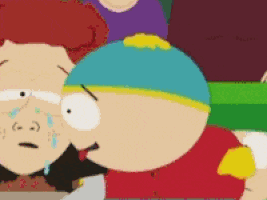 There was a meeting earlier in the week between Yurachek and Armstrong, Herman's agent. I suspect the primary issue was proposed size of buyout.
Was a two hour meeting Wednesday. I have to take that as a positive.
That's very interesting. I know the tip jar has been passed around the boosters to give the assistant coaches a raise successfully.
Like Mr. Fertitta said, it won't be because of money.
Not to rain on anyone's parade because I have no idea about the meeting, but Armstrong is the agent of a ton of coaches; not just CTH.
Unless we are in these meetings no one can predict what CTH WILL do. We all have to accept that. Is it easy? No but that is the hard truth. This is a business folks.