Houston vs SMU Preview
The Cougars will (hopefully) return to their dominant ways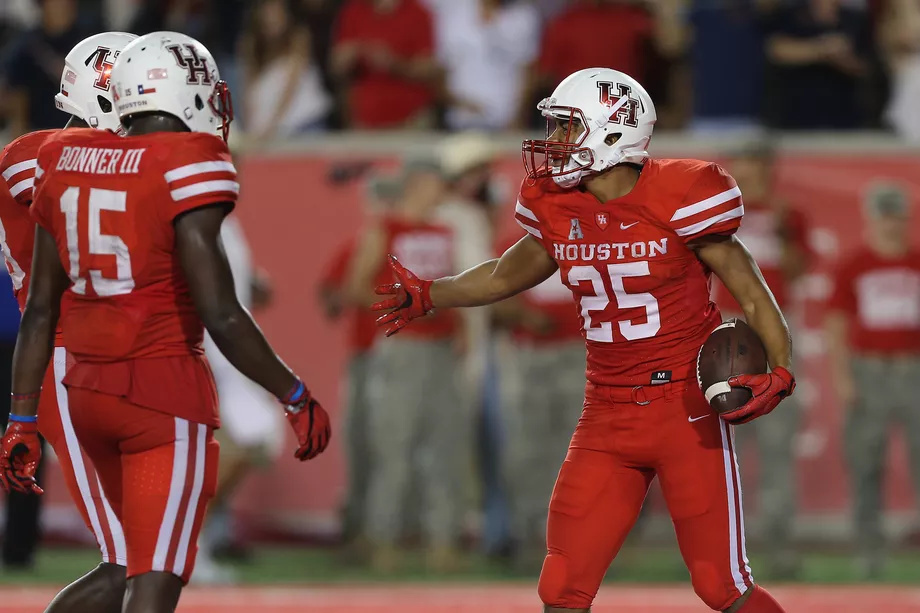 This needs to be a game where the Coogs assert themselves physically. They need to play fast, they need to play tough and they need to thoroughly dominate this game.
And it starts on the ground — again.