Then how the Hell does CTW still have a job…
Yes, I just saw this…… exactly.
Fired after being in regionals THIS year……it's all about expectations…. And now that we know for sure the date of entry? He has to go.
Not only that, Pollard… Jr is an FSU alumnus and the son of the Legend of FSU baseball… FSU could have kept him and not even had to make excuses to do so, but, as you say, the folks in Tally have expectations for their program.
And meanwhile, our coach lies and spins to try to keep his job and the AD just sits on his thumb.
The contrast is funny to me and quite telling…
Go Coogs
Our AD is in Aspen on vacation.
Hopefully the work is done, and Pez is just waiting on the sips season to end to make the announcement. Thus, perfect time for his vacation. I HOPE!!
I really hope that is this case…… I find it strange that no extension has been announced.

Pez is a two-sport AD? Maybe some kid in the ticket office is supervising the baseball staff.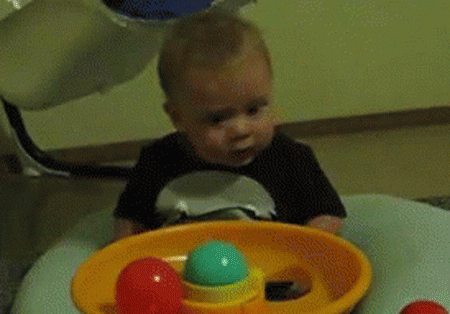 FSU baseball fans seem happy.
Some ND HC Link Jarrett mentions.