American Athletic Conference 2016 Football Predictions -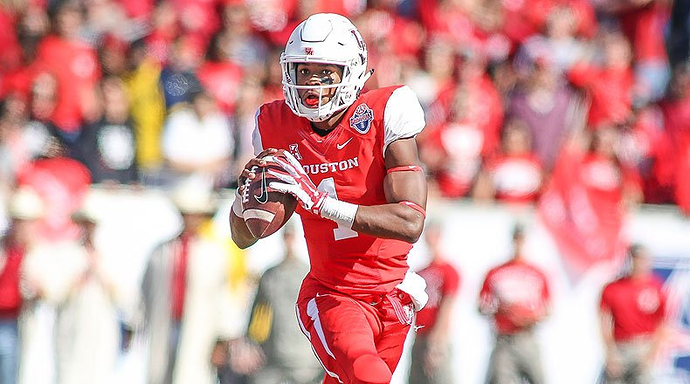 Check out the awards at the bottom… Think they are high on Houston?
Houston enters 2016 with legitimate playoff hopes after a 13-1 record and an impressive win over Florida State in the Peach Bowl last year. Preseason polls don't factor into the committee's rankings, but it certainly doesn't hurt Houston to be ranked anywhere in the 10-20 range this offseason, and the Cougars have two huge opportunities – Oklahoma and Louisville – to earn marquee wins. Even if Houston wins both of those games, an undefeated record is no guarantee. The Cougars play at Cincinnati, Navy and Memphis in conference play.