Speaking with him, he seems very determined to be great!
do you see him as a potential portal entry if he does well at UH ?
I'm sure schools will be recruiting him just like they do with Alton.
It's not like he didn't have high level programs recruiting him when he committed to Houston.
Not even sure why we are bringing up Jenkins being a portal risk.
Man, our fans are something else.
If we don't win at least 6-7 games I'm gonna be a portal risk.

Nah. Dana will need to be in the portal. And then we will be all good. Lol
if we lose to UTSA do we can him like we did Ton' ?
Cardinal sin around these parts
This has nothing to do with specifics but he said he is still is a Houston Texans fan so he is loyal

Especially, since we just locked up another $1 milion NIL deal…
It was the Tulane loss that year.
I thought we fired Toni after season was over, not right after loss o UTSA.
2 quit!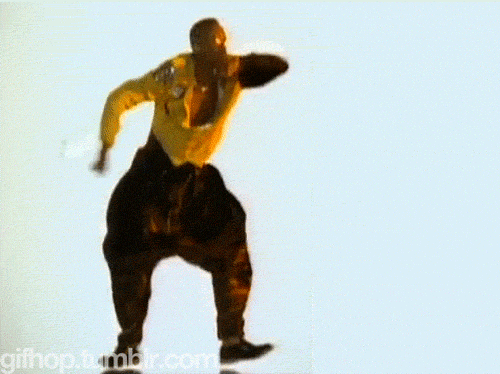 Great interview.
I was really impressed by parker. Seems like a great dude.
I'll be rooting for him.
Same. What a mature young man. Has Houston love. Sounds ready to play punt returner. His speed is special, can't wait to see how we get him the ball
If we lose to UTSA we fire Dana and hire Traylor before either of them leaves the field.