Reports going around he's headed for Auburn but he's denying it
Dude's never actually denied that he's going. He gone.





Don't believe anything you read…
3 stages of a coach leaving.
Act like it's the first you are hearing of such an outrageous claim.
Outright denial.
Press conference at the new school.
He gone.
Lane Kiffin is more Tom Herman than Tom Herman.
wouldn't blame him. he's got a great thing at Ole Miss but Auburn has a higher ceiling
A current U.S. Senator once said he'd have to be carried out of Ole Miss in a pine box, only to turn around and take the Auburn job at the end of the season.
He later left Tech for Cincy literally in the middle of dinner with recruits.
If he wins the SEC his first year, yes.
How can the ceiling be higher? Both schools are in the same conference.
The only reason for Kiffin to jump would be to get a ton of money fast, because Auburn isn't going to give him a bunch of time to fix the team.
im just echoing what i've been hearing on the radio the last week.
Auburn is a dumpster fire, annual incremental improvements buy a lot of time.
I'd stay in Oxford and enjoy my life.
I wouldn't go near the Auburn job until Nick Saban retires because as long as Bama is a threat for natty's each year there are going to be big cigars that expect any new coach to compete at that level instantly and its just not humanly possible.
I don't think the expectation at Auburn is to outcompete Bama every year – even the biggest of cigars has to know that's going to be close to impossible. A win every three or four years seems much closer to their expectation.
The biggest issue an Auburn coach faces is that they're one of two teams in the SEC that plays both Alabama and Georgia every single year. That's an extraordinarily tall task, and for the immediate future, I think almost every Auburn fan has those two penciled in as a loss. For a school that expects to sit in the 8-4 range most years, that doesn't leave a lot of margin for error on the rest of your schedule. Even if you sweep the nonconference schedule, that means going about 4-2 across LSU, A&M, Arkansas, Ole Miss, Mississippi State, and your rotating cross-divisional opponent. That's asking a lot, especially in years where the crossover opponent is Florida or Tennessee instead of Vanderbilt or Mizzou.
Then again, LSU has to play Bama and Florida every year, which was a lot during the Urban Meyer years at UF, and they have similar expectations. To some degree, that's just life in the SEC.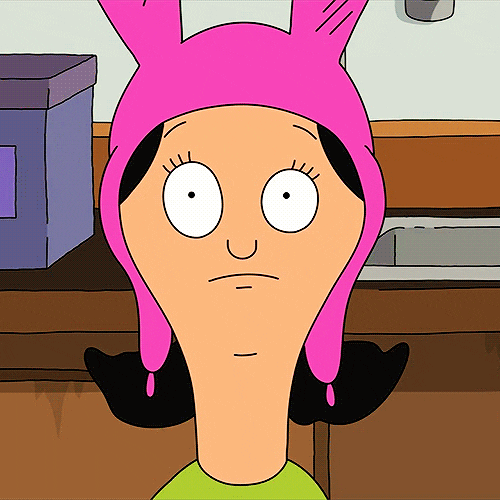 Kiffin's reputation as a job hopper is well known.