I've made up my mind on Dana but I will always pull for my Coogs. For the players, I really hope we pull off the comeback
The football board is absolutely toxic.
Its rice. We should win by 30.
Have you ever visited any other football board? I mean holy crap if this is toxic they're all toxic.
Can we please ban law from this board for a while?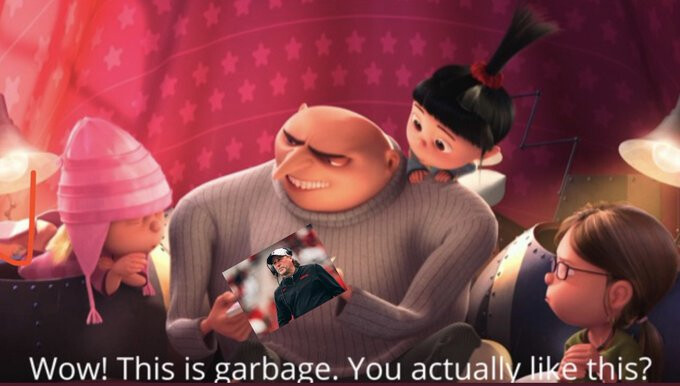 We were only predicted to win like 4 games WTF did u people think we were going to win the Big 12, good lord
UGH!!!
It's crow eating time!!!
One of those 4 wins was against the lowly Rice team lol.
Okay, its over. Now what? lmao