Looks like we beat out G5 Memphis Mudcats for him so that is nice
First off I'd like the thank God, then ask what type of position does he play? Welcome JB!
Safety from Georgia with several P5 offers.
Duke, Vandy, Wake Forest, others…
Why all these smallish types?
Something that stood out from his 247 Profile:
Ran Track & Field
Played as WR & Punt Return
His P5 offers are sort of on par with what we currently are or have to offer imo, so we'll see how he develops here.
Seems like an intelligent young man. Knows the differace in "Coug" and "Coog".
DiffeRace - @ehog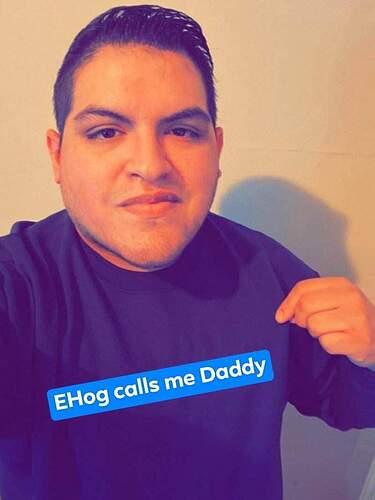 Oh shoot, we used to live in Roswell. I am very familiar with that area (my son would have went to that HS had we stayed there). I will be honest: that area is not known as a football hotbed, so please keep that in mind when you see him play.
Since when is a 5-11 safety small ? Hypolite is 5-11
Love beating out Memphis. Those guys talk so much sh*t. Hold another L!
I saw that he had originally committed to Memphis, then we made an offer about 7 days ago, he then proceeds to de-commit from the Tigers & commits to us…gotta love that.
165 is small and won't hold up well in the Big 12.
We need to fire our strength and conditioning coach if you think he's going to be playing at 165 pounds.
Looked at his times online. I wouldn't tell anyone I ran track if I was him.