Wichita st wants him

Mixed emotions here but I am sure Kellen would do what's best for him.
I do think if he leaves he will no longer be the coach in waiting
Nice source and article you got there
He interviewed recently. Went well!
He could also go get some head coaching experience and come back when his dad retires. That way he's not learning on the job.
Of course not… If you leave that contract is null & void.








Brilliant!!!
There's your clickbaity headline!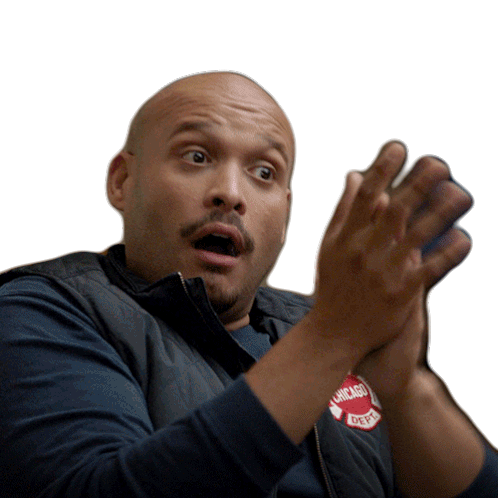 Why would he leave this gravy train unless he can get a fertitta type situation
Reading his other posts (especially about last Saturday's game) the only conclusion is MR is a troll.
Troll and attention whore