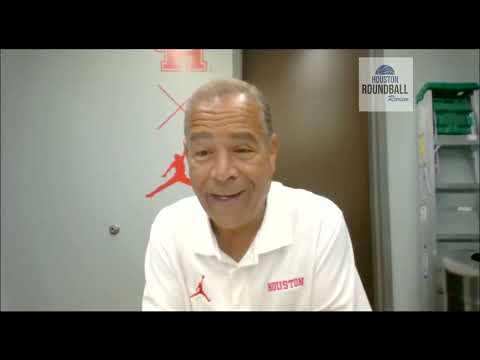 Thank you Kris Gardner @HRReview
Damn, so we are not playing Duke, N. Carolina, Kentucky, UCLA etc on successive weekends.
Not even sure why I bought a ticket

Not many coaches I will listen to for over 30 min and enjoy it. Sampson is one.
The old, wise fox knows that throwing NiL out as a recruiting enticement is a poop bomb, programmed to blow your program up.