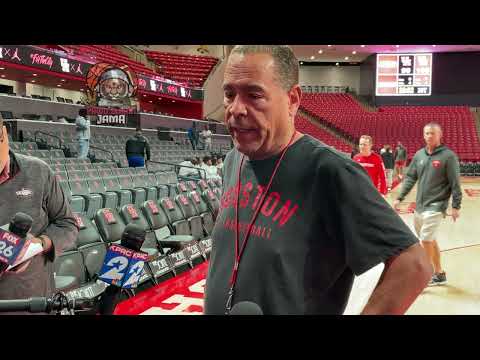 Thanks @AYanez_5
He's brutal in ways I love. He doesn't mince words-that's for sure.
"I've had a lot of ranked teams."
Glad he's on our side.
I'm glad he mentioned the pace the team is playing at. It has been very slow so glad to hear CKS say they want to play faster.
Did anyone else notice J'Wan Roberts draining FTs during Sasser's interview? If that hard work translates to games, we have one less weakness, come tourney time.
He is 5-6 from the FT line and looks MUCH better this season. It's incredible what a turnaround he has made in that shot.
The team as a whole is 72% even with TA only 5-9 which one can assume will only get better.
Awesome. Thank you for posting.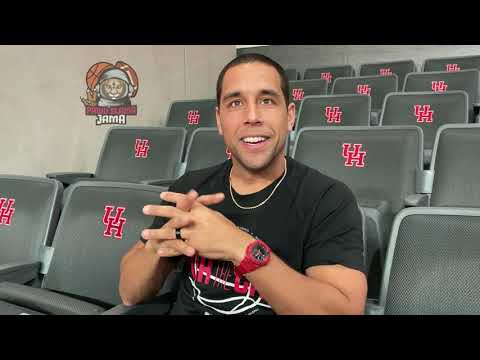 @AYanez_5 thank you for the content
Everyone has to watch the first video from top. Another great quote from CKS!
I know I'm biased but we have the best player development in the country. I've been blown away by how much better countless players have gotten after time in the program. Then in the past 2 years, the staff has shown another level by getting new guys impacting right away. We are so fortunate
Edit: Not to discount the players hard work. Just saying the common denominator is the staff.
It is, and they deserve props for weathering the coach's withering stares when he's tired of answering the same questions. Those guys will be as tough as the players before long.

Pawd and HR are deserving of more subscribers to their channels. I feel like I'm getting basketball interviews or info daily
Andy tried to compliment Shead and said he steadied the team at Oregon…
CKS - "Jamal has to be better…"

CKS' comment is everything you need to know about CKS. He pushes his players to be the best that they can be, maybe better than they thought they could be. Players that buy in reap the rewards in the long run, both from a professional and personal standpoint.
Yeah, he wasn't having any of it, and Andy was like "crap, I thought that was a softball."

Kellen sounds more and more like his father with each passing year. Cadence and rhythm. He's a great gift to the program. If he hurries up and has a son and Kelvin coaches five more years and Kellen coaches 30 and his son likes basketball and Lauren isn't interested in coaching then we have his replacement ready on the end off the bench