Kirk Herbstreit Disses Houston and Greg Ward Jr. in a Lamar Jackson Lovefest: The Disrespected Heisman Candidate is Still Coming
http://www.papercitymag.com/culture/kirk-herbstreit-disses-houston-greg-ward-jr-tom-herman-lamar-jackson-lovefest/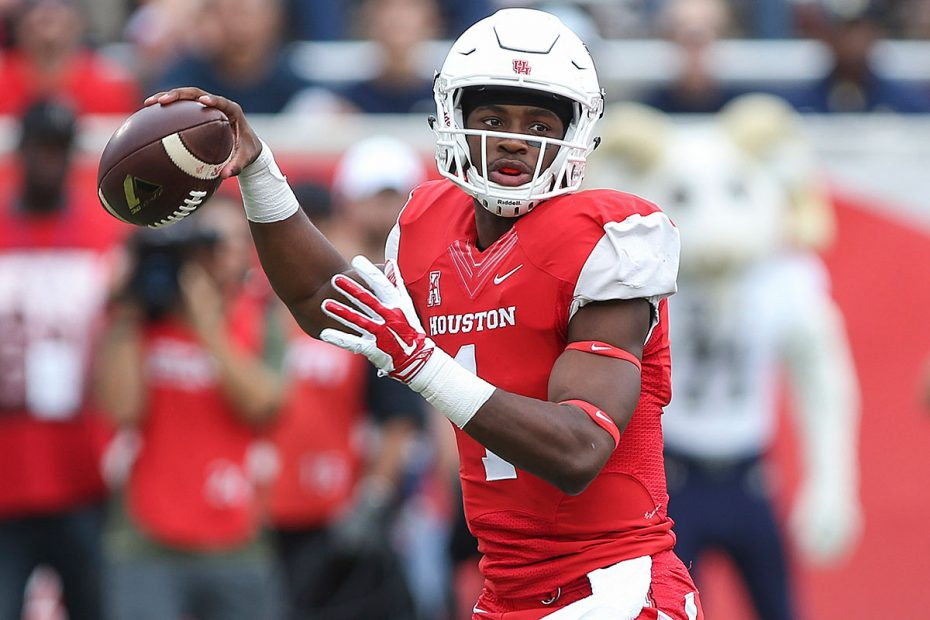 Of course, ABC's lead college football analyst Kirk Herbstreit already did, saying repeatedly on the air Saturday night that Louisville had an easy schedule the rest of the way and should have little trouble winning the rest of its regular-season games to remain firmly in playoff contention with only one loss.
Oh, Kirk. There's the little matter of Louisville's November 17th date with No. 6 Houston — only, the most anticipated college football game to be held in the Bayou City in arguably a decade.