Leave it to UH's Tom Herman to flip script on heavy favorite
Chronicle Subscriber Link
Google Search Link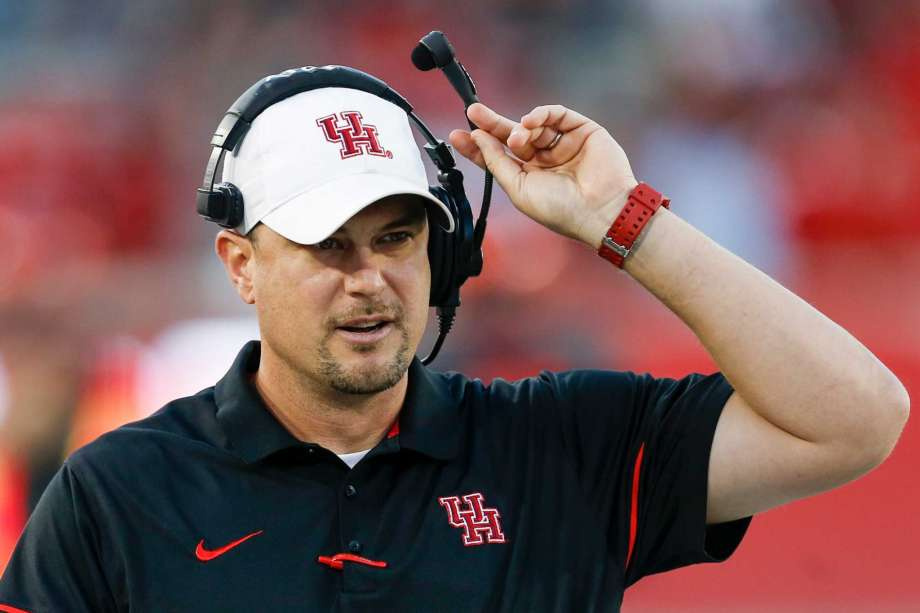 Louisville in the College Football Playoff?
"A Storybook Season?"
The Jackson Show?
Heck no.
It was the H-Town Takeover bleeding bright red again under the shining stadium lights.
It was Herman again proving you should never, ever doubt the man who inspires when national contenders are in sight.
It was UH reminding us why we cared so much just a couple months ago and the Coogs again looking like one of the best teams in the country.