"Christians"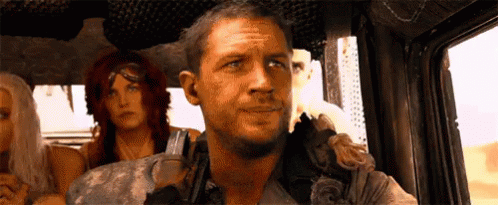 Ha!

Well, that TCU game next year is starting to look less scary
Every game next year looks scary!
Have no fear. BELK is here!!
What is the history of teams getting completely annihilated performance the next year?
Indeed. Aint nobody in the Big 12 or anywhere else dropping 65 on CDB42077's defense.
I completely forgot this game was on last night.
Ouch for TCU fans. Ouch.