Yes, I'm aware they can buy one, but if anybody has an unused ticket, it will go to good use.
I'm selling section 129 Yeoman Club 1 ticket. Thr picture is the food being provided free for this section. I have 2 but am wanting to keep one for me. Lol i did already give 1 ticket away here and 3 to my teacher friends. Those were gen admission. I would prefer to make a little something on this good ticket though.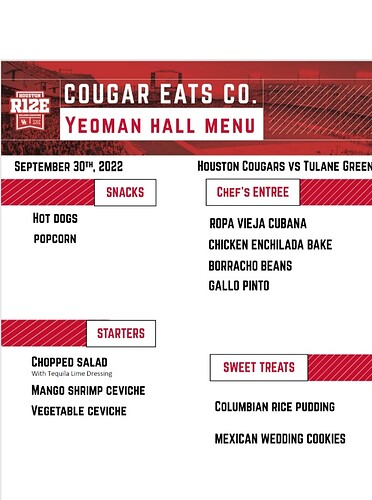 How much are club tickets?